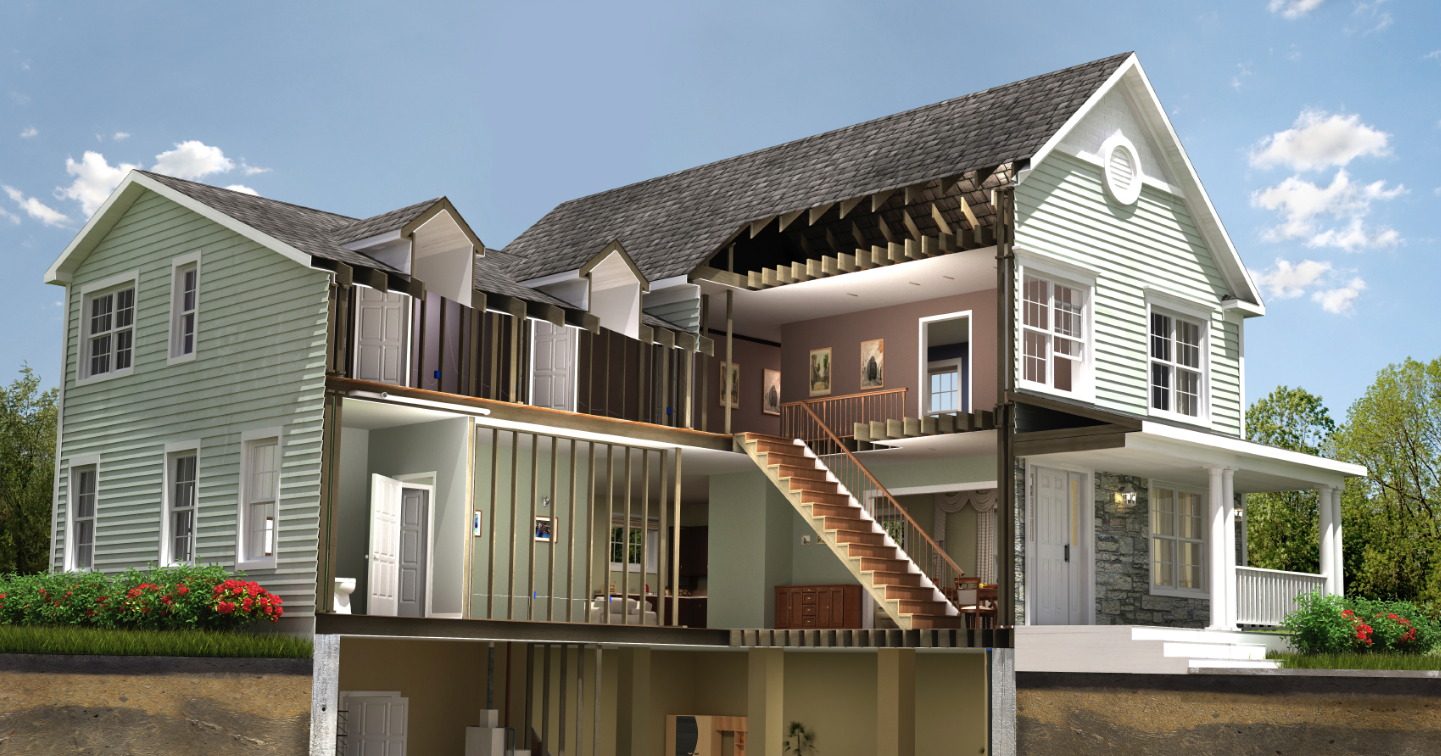 The role of a HERS Rater in the PPL New Homes Program is to provide third-party verification for energy savings, which will be used to determine incentive eligibility for each participating home.
If you are a rater working with quality builders in PPL's electric service territory, encourage your builders to sign up for the Program. Each participating builder is required to work with a participating HERS Rater.
All participating raters must be fully certified and working under a HERS provider.