Builder Requirements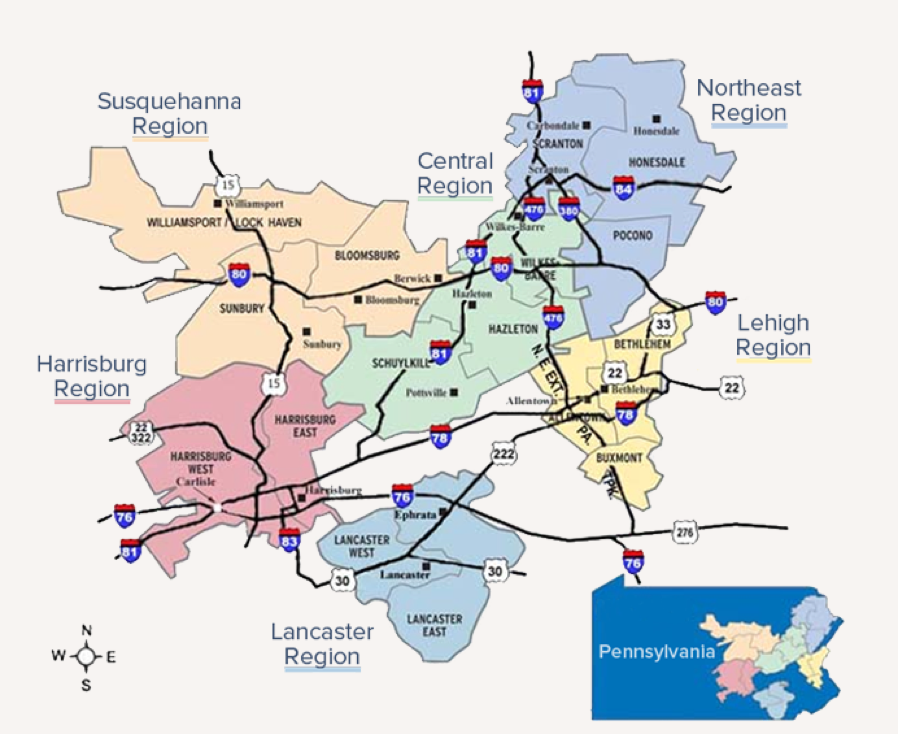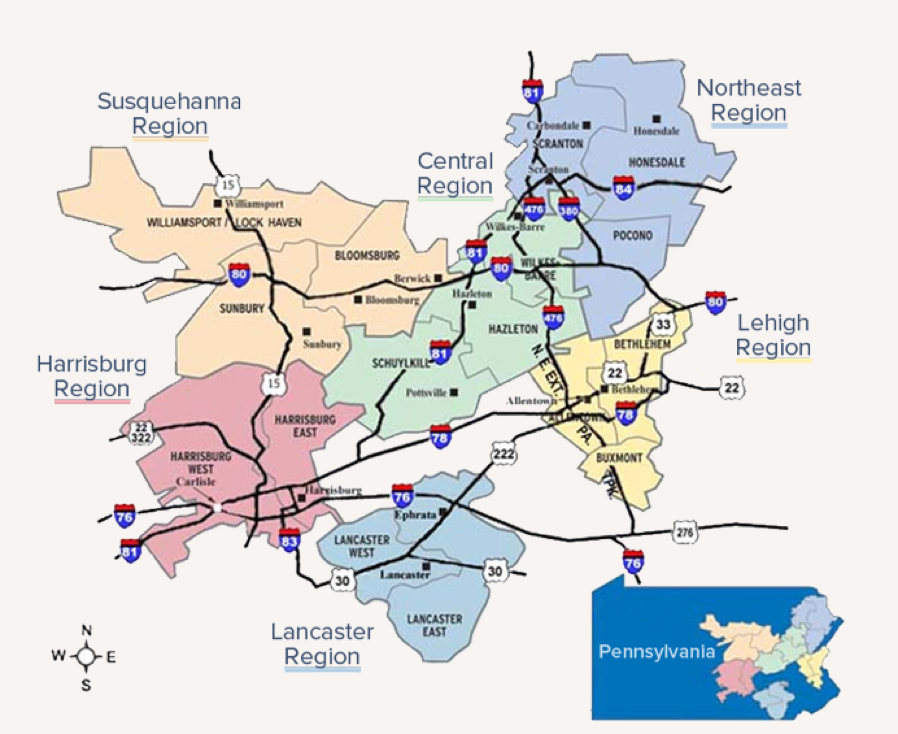 Homes must be located in the PPL service territory.
Each home (or unit in a multifamily building) must have an individual residential meter.
Homes must have a certificate of occupancy issued on or after June 1, 2021.
Each home must be at least 15 percent more energy efficient than current codes and federal standards require, as documented by a HERS rating.
There are no restrictions with regard to heating fuel for homes to be eligible for this program.
Eligible homes include single-family detached, single-family attached, modular homes, and units in multifamily with individually metered units.
Builders and HERS raters must complete a program participation agreement in order to submit homes and receive incentives through this program.
Builders must submit an IRS Tax Form W-9 before they can receive incentives through this program.
Submissions to this program must be completed and reported by an eligible and certified HERS rater. The associated costs of hiring a HERS rater to provide an evaluation of program eligibility are the responsibility of the builder.
HERS raters must remain in good standing, and maintain a "Passing" quality assurance score, to submit homes to the program.
All submissions of incentive and participation applications for this program will be through the approved online submission process.