Quality That's Out of Sight
Peace of Mind Through Energy Efficiency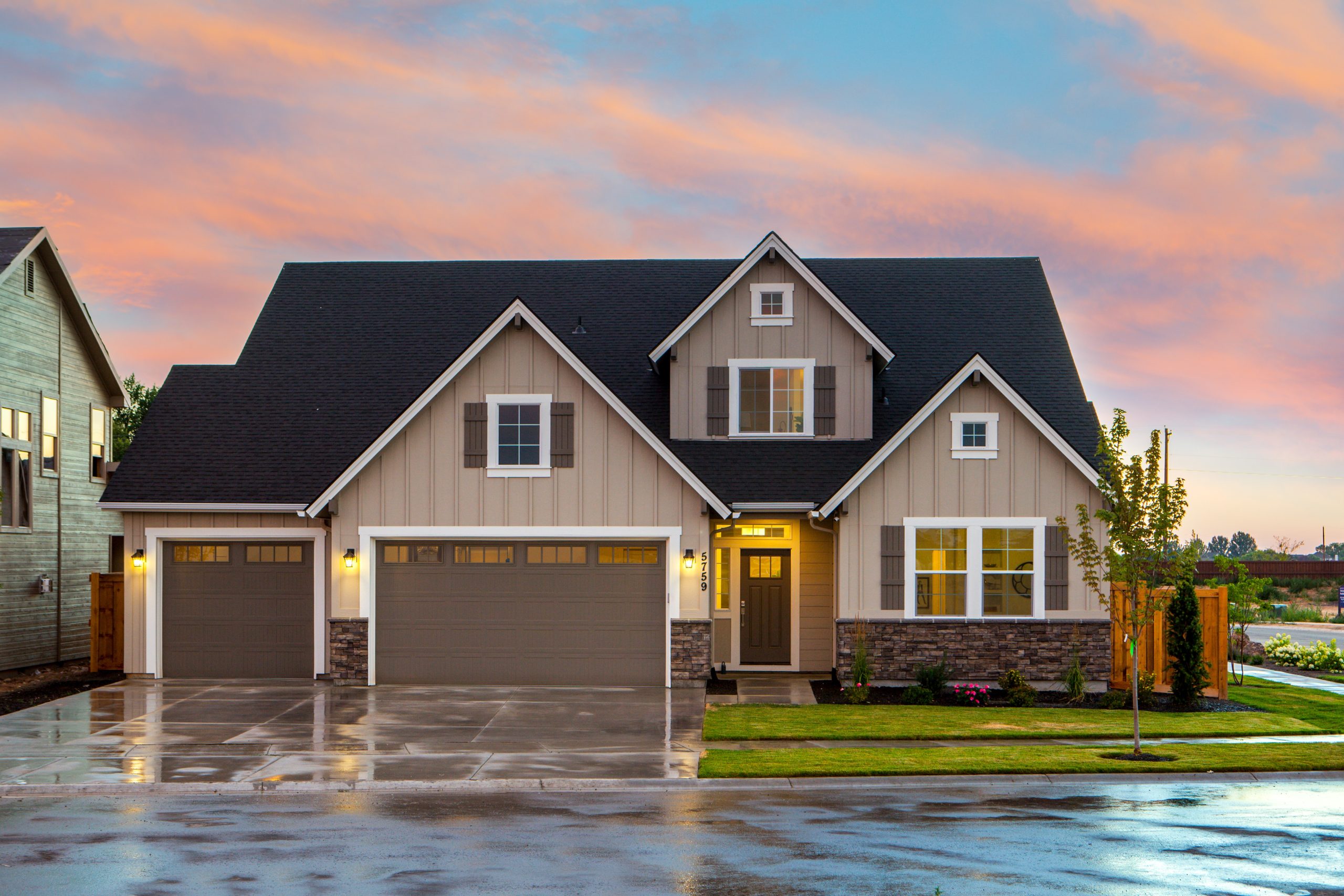 Our New Homes Program has been designed to take some of the stress out of buying a new home–providing you with the confidence to make the right choice. Homes are rated under the Home Energy Rating System (HERS) Index, a nationally recognized system for inspecting and calculating a home's energy performance. We are teaming with HERS raters and ENERGY STAR® to help improve your options for purchasing a comfortable and durable home with lower energy and maintenance costs.
Builders in your area are participating in our New Homes Program to build homes above code or ENERGY STAR standards, meaning your home will have more effective insulation, plus efficient and properly installed HVAC equipment, high-performance windows, lighting and appliances. When you purchase an above code, or ENERGY STAR certified new home, you get a durable, comfortable, energy-efficient house you will love calling home.
Energy-Efficient Houses Have Many Advantages:
Lower operating costs: Qualified homes are at least 15% more efficient than code-built new homes. By using less energy, the homes cost less to operate, which means more money in your wallet month after month.
Better performance: Energy-efficient homes feel more comfortable. Additional insulation keeps the inside of your home at a more stable temperature. Indoor humidity is better controlled, and drafts are reduced. Efficient homes are often very quiet because the extra insulation and tight construction help to keep out exterior noise.
Smart investment: Energy efficiency in a new home is an increasingly valued feature when the time comes to sell. Potential higher resale values, combined with lower operating costs, make an energy-efficient new home a smart investment.