Benefits of Participating in the PPL New Homes Program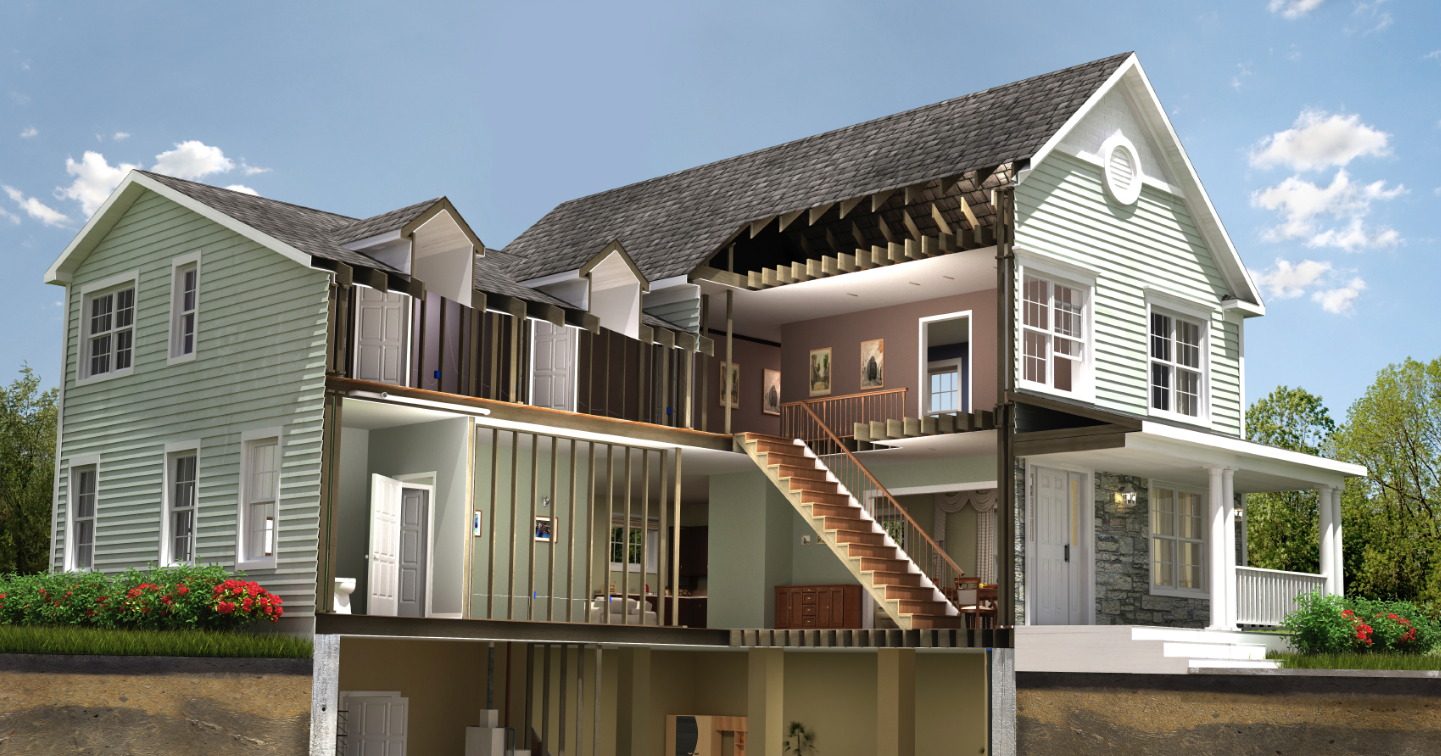 Join the PPL New Homes Program and take advantage of financial incentives, marketing support, and community recognition.
Why participate?
Reap the benefits of building energy-efficient homes by collecting financial incentives for each certified home. Check out the program incentives.
Distinguish your company by demonstrating a commitment to the construction of high-quality, energy-efficient homes.
Energy-efficient homes sell for higher average prices to consumers with higher reported levels of satisfaction. Learn about the market impacts of energy efficiency certification.
Promote your company with free marketing materials, access to educational and outreach events, and publicity through the program website. Gain access to technical resources to help you build more energy-efficient homes. Review the free resources.
Join the program today!
Apply for the PPL New Homes Program today by completing the application below. A program coordinator will follow up with a phone call to welcome you to the program.